Premium Plan
The social graphic design solution
for the stressed-out.
Does this sound like you?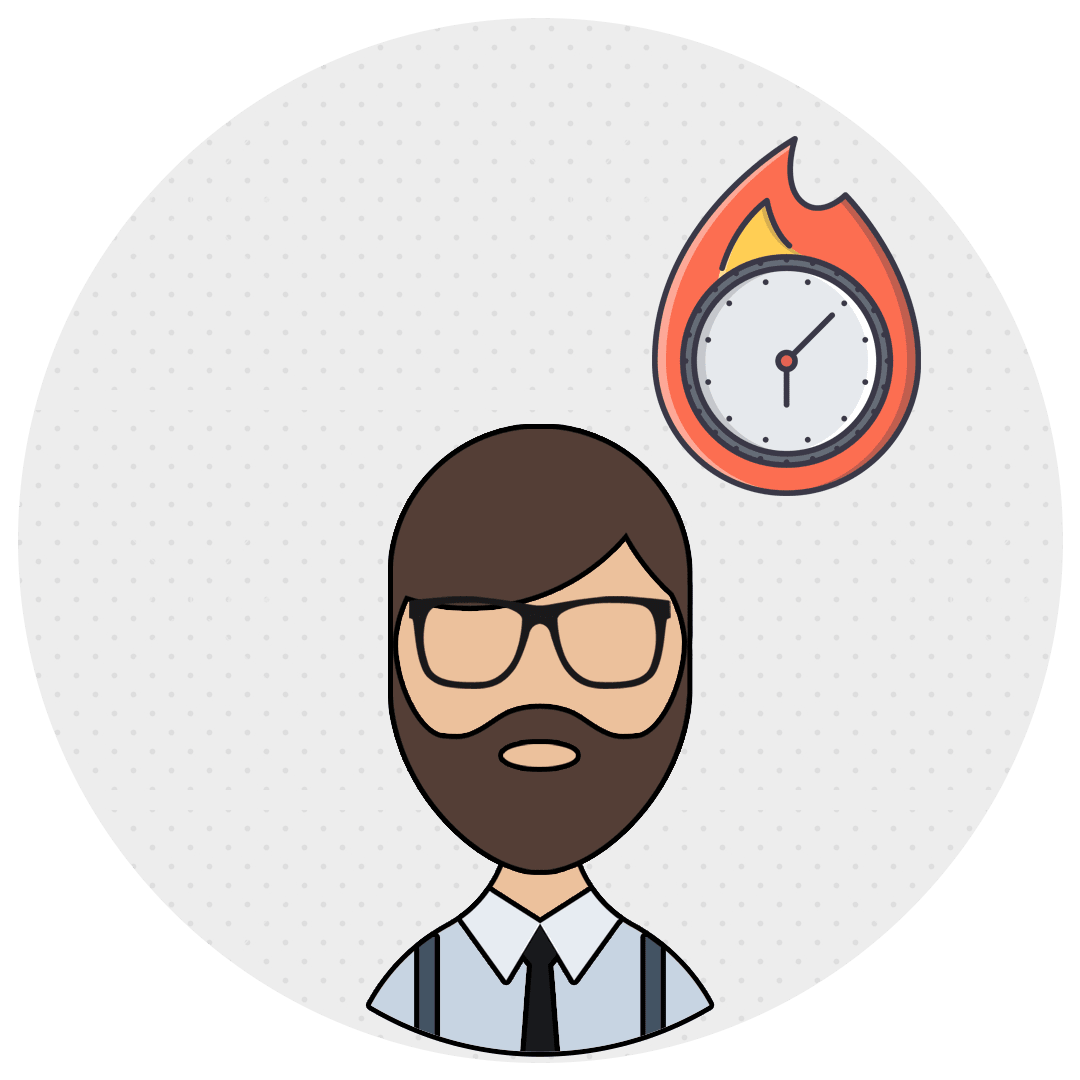 Your cover photo, profile picture, and published posts are outdated.
You're in need of social graphic designs at short notice.
You're always busy, busy, busy.
Well, that's why we are here.
Your message will get across. For any occasion.
Your time will be respected.
You'll finally get back time for your hobbies.
Here's what we've got in our Premium Plan.
12 unique social graphic designs
Redeemable within one year
Fast turnaround
24-48 hours
Project Manager
Your personal point of contact to oversee quality, accuracy, and timeliness
Social Media Compatibility
Resizing and formatting to suit your platform and target
Here are some of the great things people are saying about us.
"Thank you for your outstanding graphic designs for my podcasts/webinars!"
"The work at Social Imageries is excellent. Certainly one I will recommend to others."
"Your team is very professional and I like the end result. What a great service you have."
"Thank you! You guys are the best!" 
We're offering you a $100 discount if you purchase this plan today. Simply apply the code 100OFF in the coupon section to receive this gift.